We live in a digital age, and we are constantly bombarded by messages.  Messages from school, church, websites, and email.  Each message is trying to capture and keep our attention.  In today's world, we must learn to make wise decisions about our focus.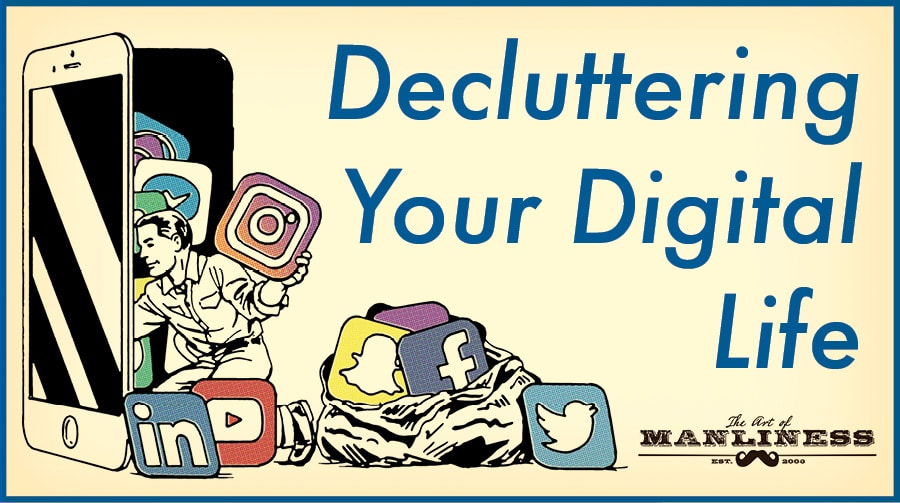 One of the best gifts that we can give to our girlfriend, spouse, or children is our undivided attention.
Here is an article about Decluttering your Digital Life.  It comes from a great website called the Art of Manliness.  I pass it along because I feel that the practical steps at the end of the article could be a great help to help focus your life on what is truly important.
Recent years have seen a boom in books (and articles) about being digitally mindful — putting down the smartphone, closing the computer, and engaging with real-world, tactile things. All this content makes the case that our devices are sapping a bit of our soul.